Rosemary Dukelow was eight months into a solo, round-the-world trip when she boarded a cargo ship bound for Savannah, Georgia, in January 2011 – as the ship's sole passenger. Up until that point, she had been a fixture at Internet cafes, constantly checking itineraries and updating the blog she kept to chronicle the trip.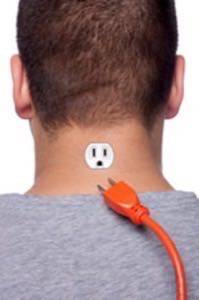 But once she boarded the Cap Cleveland in New Zealand, she found herself in a situation some of us dream of, and some of us dread: Dukelow was completely cut off from her online world for weeks at a stretch.
"If you have to go somewhere remote because you're addicted to technology, that's one way to do it. But it's missing the whole reason to travel." – Sheri Wallace, editor of Road Trips for Families.
"There is very little to do aboard a cargo ship besides watch the sunset and sunrise, read, and walk on deck.
…
Read More