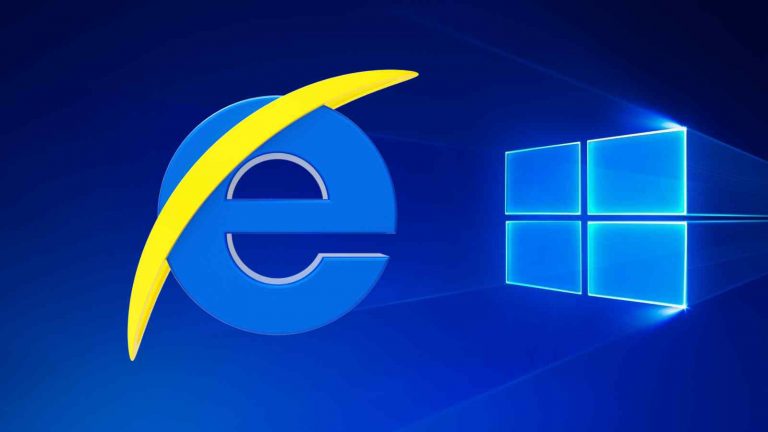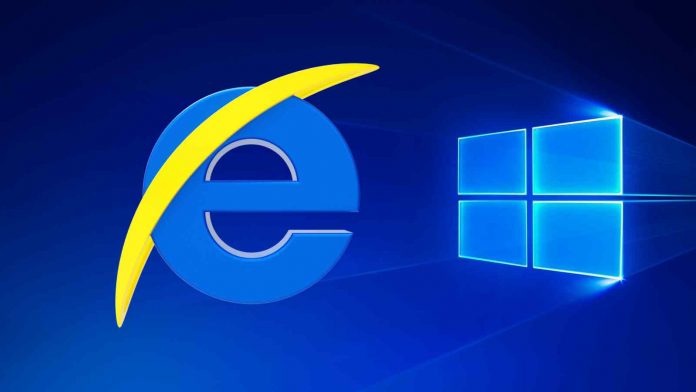 Internet Explorer is one of the oldest web browsers that allowed users to access the internet. Launched in 1995, Internet Explorer outperformed every web browser in multiple aspects and gained 95% usage share by 2003.
Alongside the introduction of Windows 10, Microsoft also introduced its new web browser Microsoft Edge. Consequently, Internet Explorer was discontinued and the browser hasn't received any updates for quite some time now.
Even though Internet Explorer being discontinued it is still used by several government agencies and organizations, several older websites can only be accessed properly using Internet Explorer.
Well, if you don't prefer using Microsoft Edge and want to download internet explorer for Windows 10, then you are reading the right article.
So here's a detailed guide on how to download and install Internet Explorer on Windows 10, Windows 8.1, and Windows 7.
ALSO READ: The Best Windows 10 Themes and Skins
…
Read More