This subject might seem strange in the Internet Stats pages, however it is a great Internet Marketing indicator. A low unemployment rate means that the country enjoys a healthy economy. It also indicates a good potential market for selling your products or services. Here is the link to the page: https://www.internetworldstats.com/list4.htm
The Europe Page and the European Union Page at Internet World Stats have both been updated and uploaded. Click on these links to surf the new content.
For Asia and the Middle East, Internet World Stats has added the GNI per capita figures for the year 2017 from the World Bank records. This has given surprising results and helps understand the country statistics numbers.
The GNI per capita is the dollar value of a country's final income in a year, divided by its population. It will be reflecting the average income of a country's citizens. Knowing a country's GNI per capita is a good first step toward understanding the country's economic strengths and needs.
This page has just been updated and has great information about Internet usage in North, Central and South America.
The China Internet Network Information Center (CNNIC) has reported that the number of Internet users in China at the end of June, 2018 has reached 802 million people, up 3.8 percent from six months ago.
A total of 788 million Chinese use mobile phones to surf the Internet, making up 98.3 percent of the online population, according to the 42nd statistical report from the China Internet Network Information Center.
These figures show China's Internet penetration rate reached 57.7 percent, with 26.3 percent of the total Internet population living in rural areas. China's international Internet gateway bandwidth also expanded to 8,826,302 Mbps, up 20.6 percent from year-end of 2017, said the CNNIC. See Asia Internet Stats for more data.
Regarding world telecommunications, China has emerged as one of the most aggressive countries promoting 5G and is projected to become the world's largest 5G market by 2025, as networks are rolled out in urban areas and handset vendors integrate 5G chipsets into mobile devices. China is predicted to account for more than two-thirds of all 5G connections by 2025.
According to recent information, the total is now 829 million.
We are expanding our research in the renewable energy field because this topic is of growing importance and interest worldwide. For this reason, we have created a new webpage called: www.internetworldstats.com/energy.htm
Additionally, we have published a new website that will cover developments and data about renewable energy news worldwide, the name of the site is http://www.renewablecountryenergy.com.
Great News, the population and Internet users for the Middle East region have been updated at Internet World Stats.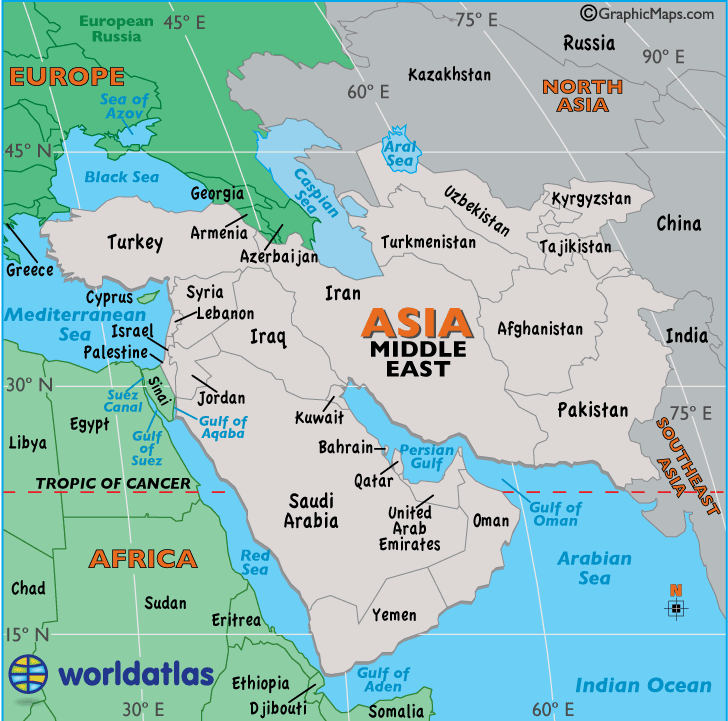 Pakistan's mobile internet users as a percentage of the population were recorded at 21 percent at end of January 2018, according to a Global Digital report prepared by We Are Social and Hootsuite. Here is a link to the Pakistan page at IWS and an article for further reading regarding this information.
New 2017-midyear population and Internet stats for world regions. See data at http://www.internetworldstats.com/stats.htm