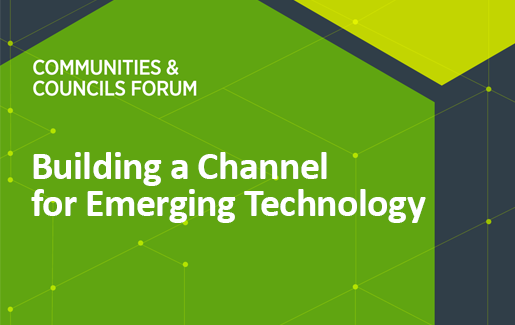 Sell Direct or Indirect: That is the Question
Vendors have a couple choices when it comes to the IT channel. They can sell direct to users or build in value by adding distribution and channel partners who know the tech market.

Mar 19, 2020, 13:03 PM
by
Michelle Lange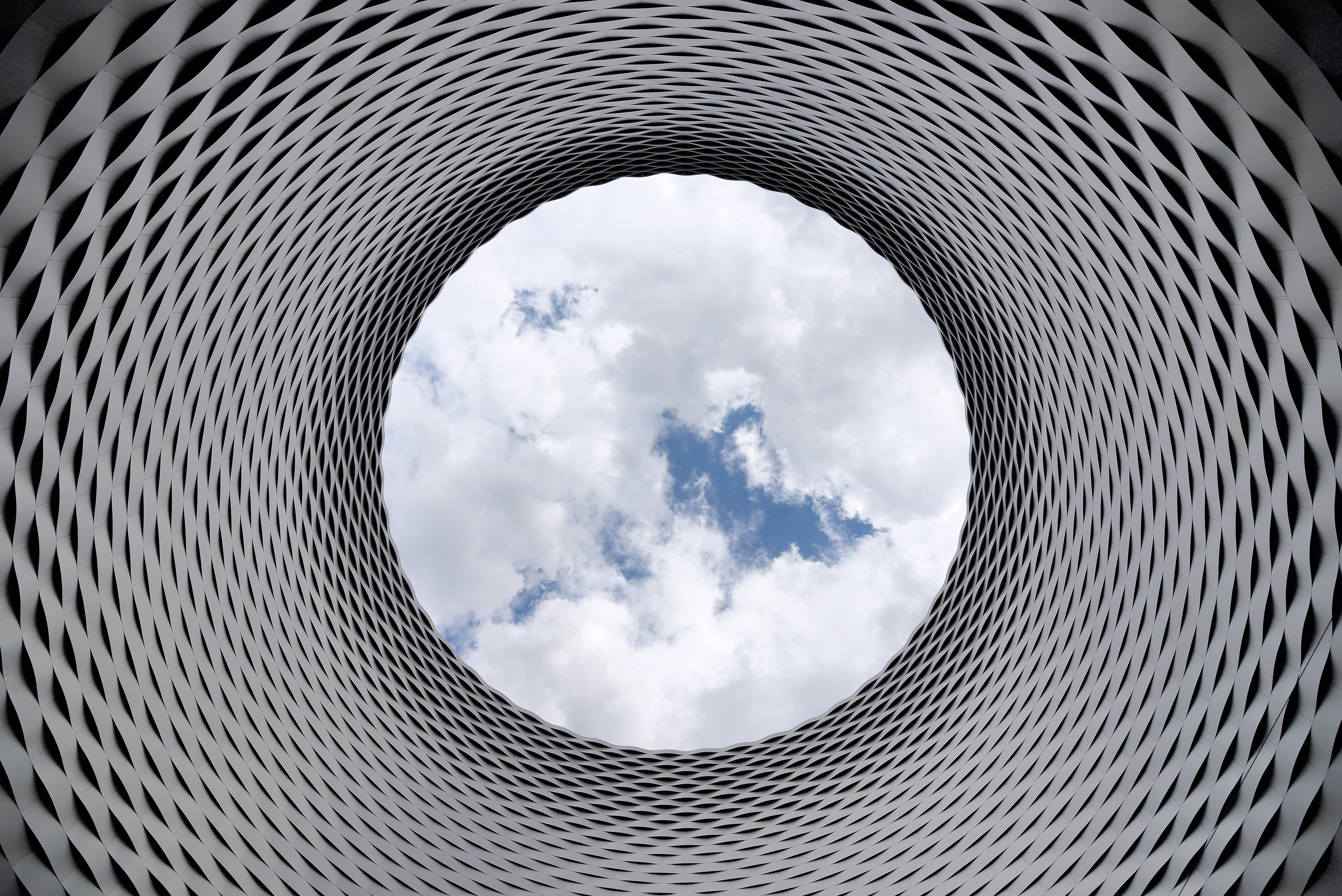 The Cloud and Its Implications for HHS Agencies
From Infrastructure as a Service (IaaS) to Platform as a Service (PaaS) and Software as a Service (SaaS), which are all prevalent in private sector, these are now available to the public sector.

Mar 18, 2020, 12:13 PM
by
Tristan Louis, CEO, Casebook, and Teri Lewis, Managing Director, Accenture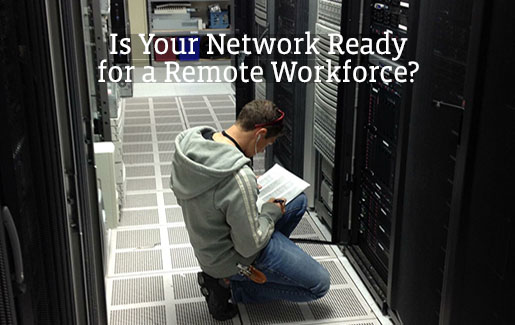 Your Computer Networking Checklist: 10 Things to Prepare for Increased Remote Work
Is your network feeling the strain of increased traffic due to a remote workforce? Use this checklist to ensure proper capacity to handle this uptick.

Mar 18, 2020, 10:45 AM
by
Ashley Watters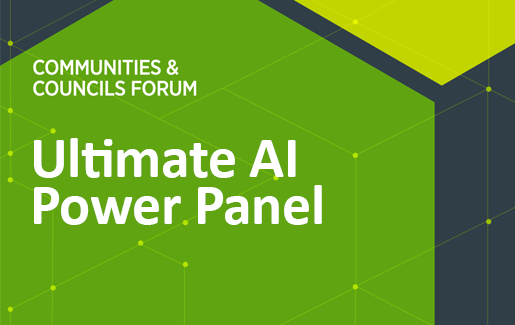 AI Power Panel: How to Get Started in Artificial Intelligence and Three Keys to Success
Possibilities for artificial intelligence (AI) are almost endless—and so is the business opportunity, even if you're just getting started.

Mar 17, 2020, 19:56 PM
by
Scott Campbell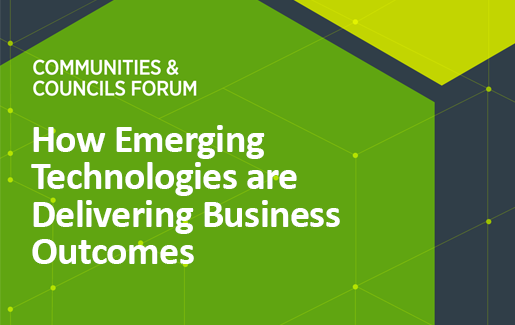 AI, IoT, Blockchain and Drones: The Many Use Cases of Emerging Tech
At the virtual CompTIA Communities & Councils Forum, four experts discussed emerging technology use cases during the session, "How Emerging Technologies are Delivering Business Outcomes."

Mar 17, 2020, 17:49 PM
by
Louisa Fitzgerald